Topic We Cover: Top 20 Indian Universities with Foreign Students
1. International Students in India – A New Trend
2. Why Choose a College with More Foreign Students?
3. List of Universities in India for International Students – The Top 20 Institutions
Lovely Professional University, Jalandhar
Amity University, Gurgaon
University of Petroleum and Energy Studies, Dehradun
Sharda University, Greater Noida
Manipal University, Manipal
Parul University, Vadodara
Amrita University, Coimbatore
Birla Institute of Technology and Sciences, Pilani
Chandigarh University, Chandigarh
Kalinga Institute of Information Technology, Bhubaneshwar
Thapar University, Patiala
Vellore Institute of Technology, Vellore
Ashoka University, Sonepat
OP Jindal Global University, Sonepat
Shiv Nadar University, Noida
Jain University, Bangalore
BML Munjal University, Gurgaon
Bennett University, Greater Noida
Pearl Academy
Maharishi Markandeshwar University, Mullana
India is now an education destination. International students in India have grown at an ever-increasing rate in the past few years. This is an interesting development for those looking at the Indian educational landscape closely. There are some top Indian universities for foreign students that get thousands of international applications every year.
It wasn't long ago when the best Indian students used to leave India to take up programs in international universities. Terms like brain drain were popular as the best of India was not even keen to study and live in India.
The scenario is not as simple as it once was.
International Students in India – A New Trend
It is important to view every topic in a larger context. The phenomenon of international students in India is one to analyze closely. There is a whole list of universities in India for international students, each rich with diversity and a vibrant culture unlike typical Indian colleges.
Why has there been an uptick in the number of international students in India?
Sometimes, there are complex reasons for such important trends, and sometimes the reasons are very simple.
There are two things that have contributed to the increase of international students in India.
First, the standard of education in India has gone up. Ten to fifteen years back, there was a huge chasm between the top colleges in India and all the rest. If one couldn't make it to the top ten or twenty colleges in any field, the chances of a good education were over.
While the top colleges in India have continued to grow, the mid and lower-tier institutions have not stood still. Tier 2 and 3 institutions have grown in every education criteria, from academics to infrastructure and research. This increase in the number of good colleges in India has attracted international students.
The second reason has more to do with how the world has changed in the last ten years. Technology has made borders irrelevant, at least when it comes to matters of education. A student in another country is much more open to travel abroad and come to a place like India to study and lay the foundations for a good career.
These two reasons have been crucial for making international students come to India.
Why Choose a College with More Foreign Students?
You might be wondering why choosing a college with more international students is important.
Education is not just about classes and courses. The time one spends in college is also about developing the right mindset and world view. Students who are able to grow mentally during their college years are much more likely to succeed compared to those who simply worry and haggle for grades and marks.
Look at the best universities in the world. Harvard, MIT, Stanford, Oxford, and many other names are constantly near the top. Why? These colleges not only provide the best possible education on the planet, but also give students a diverse environment where they mix with students of different nationalities, ethnicities, and backgrounds.
In order to become a more rounded individual, studying with people from different backgrounds really helps. It helps students see a new perspective from the one they have been used to. If India is to grow and become a country where educational output and quality reaches the highest level, it should welcome international students with open arms.
Students in India need to adopt the same attitude. By joining colleges with a greater segment of international students, they can get a truly global higher education.
List of Universities in India for International Students – The Top 20 Institutions
There are a number of colleges and universities in India which have foreign students. However, there are distinctions between each of them, some better than the others. If you're one looking to get admission to a college with more global appeal, choosing one of the top 20 universities in India for international students is a good start.
In the list of universities in India for international students, we have covered the top 20 private institutions which have a significant population of foreign nationals.
These colleges have been listed based on the diversity of students and the quality of education provided. The number of global education accreditations these colleges have also been taken into account, as it is a key factor in attracting foreign students in the first place.
1. Lovely Professional University, Jalandhar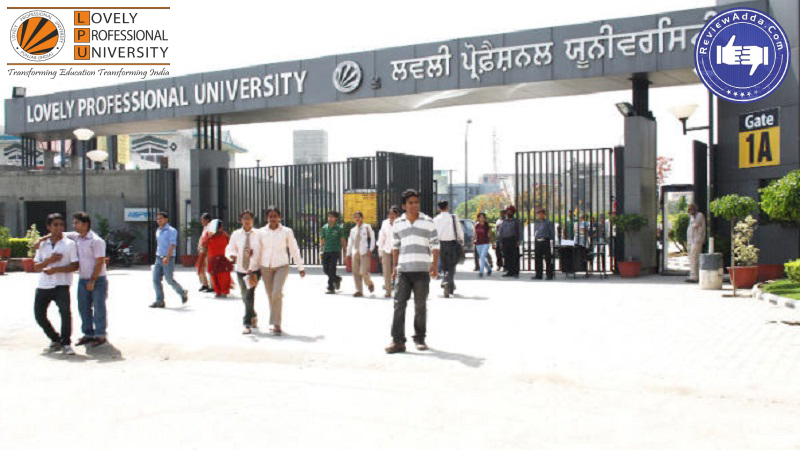 LPU Jalandhar is a private institution established in 2005. When we spoke earlier about how colleges and universities in India have raised their standards, we were referring to institutions like LPU.
LPU is constantly ranked as the best university in India for international students. Foreign students from more than fifty counties trust LPU and its standard of education for higher education across different levels.
It is also one of the few institutions that have embraced the trend of international students in India. Global accreditations from bodies like IAU, ACU, IIE, and ACBSP play a key role in having attracted over 3000 students to be interested in more than 200 programs offered at LPU.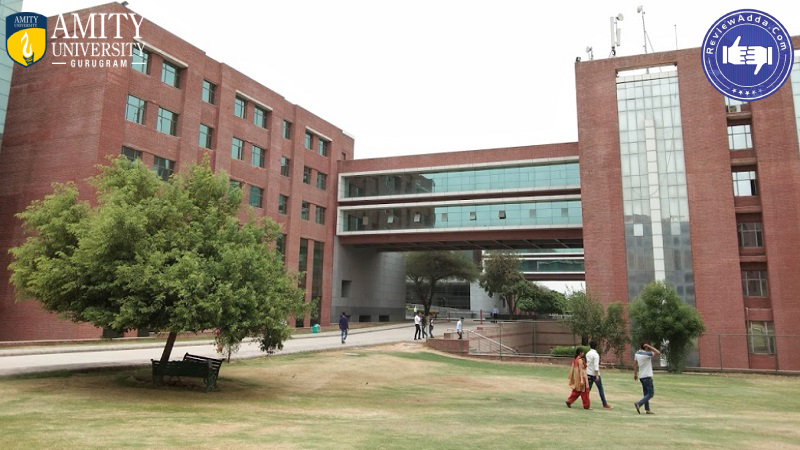 Amity is a well-known name for higher education in India. Indian students already trust Amity for providing a high standard of higher education. With campuses all over the country, students in India have a lot of options in campus location and course type when it comes to Amity.
Another reason to join Amity, even more, is its popularity with international students. Amity was amongst the first colleges in India to set up the right infrastructure and academic facilities to attract international students by getting foreign accreditations from bodies like the United Nations, IET, QAA, and UNWTO.
3. University of Petroleum and Energy Studies, Dehradun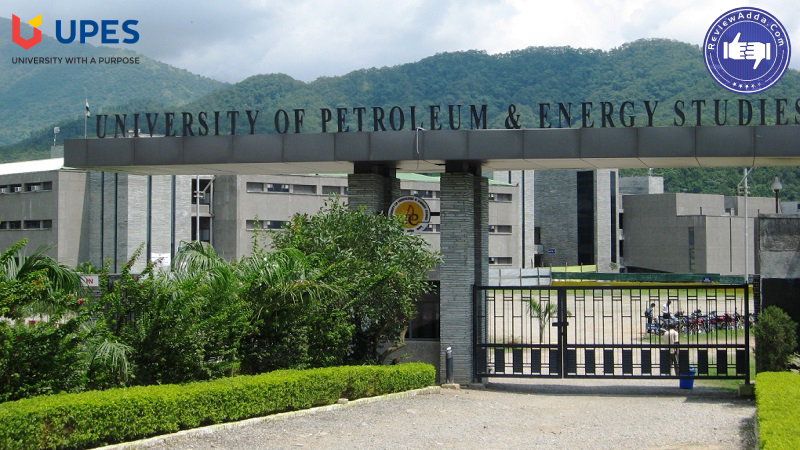 Nestled in the mountains of Uttarakhand, UPES Dehradun is a very reliable choice for international students. UPES has a large segment of foreign students at its Dehradun campus. The institution regularly attracts international students due to its quality of education and infrastructural readiness to match any top university in the world.
While UPES attracts most students to its petroleum sciences courses (which is the field it is named after), it also has a number of other program that regularly attract international students.
4. Sharda University, Greater Noida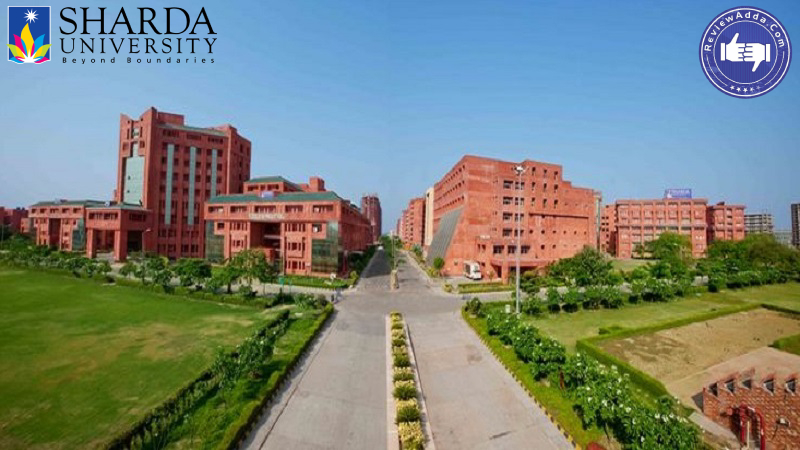 Sharda is a very popular name for higher education. While many believe it is famous only in the Delhi-NCR region, its population of international students suggests otherwise. The university has tie-ups with a number of foreign universities which help build its reputation in educational circles. With students from more than eighty-five countries across the world studying at Sharda University, one can be certain of the fact that the university has serious popularity amongst international students.
5. Manipal University, Manipal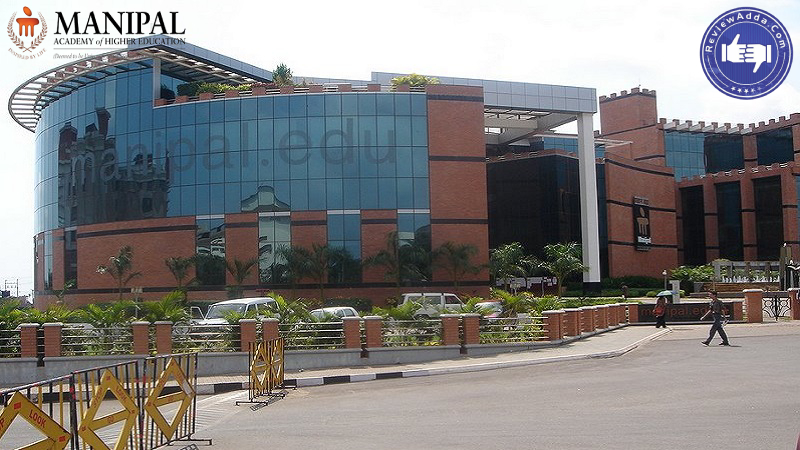 Manipal University is one of the most reliable universities in India. While it was earlier most popular for its medical program, the scope of the university has now expanded to cover various fields, from engineering to business and humanities.
It is also one of the only universities in India to reserve 15% of its seats for international students. This is a major step towards increasing and ensuring student diversity.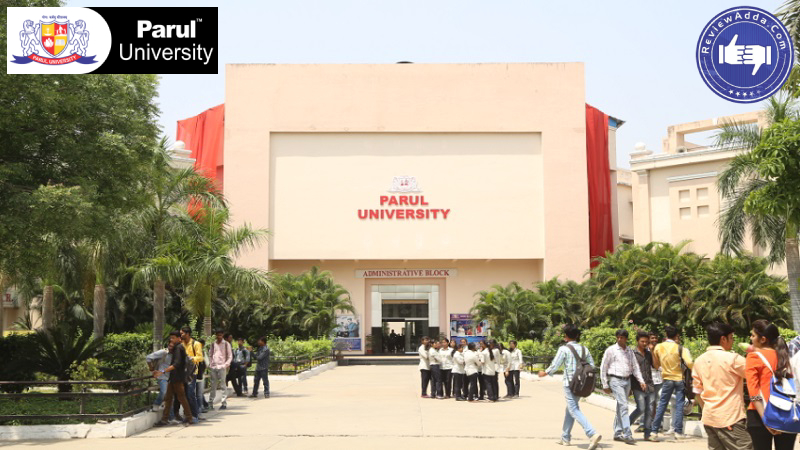 Founded in 2009, Parul University has always had an inclination to develop a more diverse diaspora of students from different countries. It currently has more than 900 students studying in its campus from countries like USA, Nepal, Sri Lanka, Zimbabwe, and so on.
7. Amrita University, Coimbatore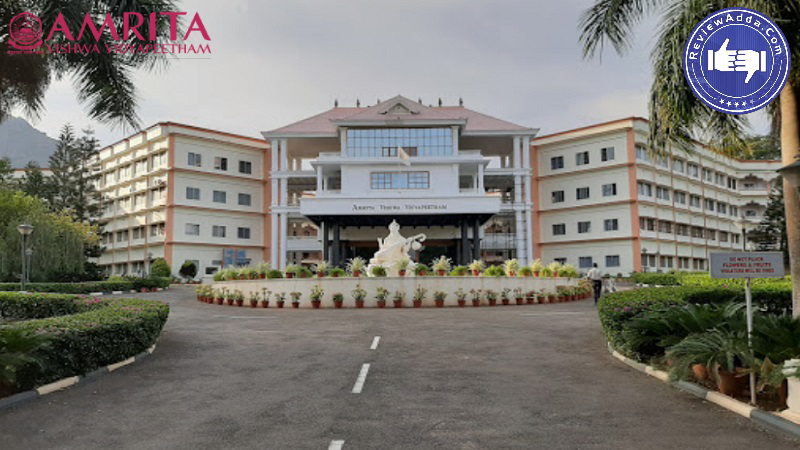 Located in a city known for its colleges and universities, Amrita is a trusted name for higher education in South India. It has always been an attractive proposition for international students due to its growth both academically and infrastructure-wise.
With student exchange programs and tie-ups with foreign universities, Amrita always gets a lot of traction from international students interested in coming to India.
8. Birla Institute of Technology and Sciences, Pilani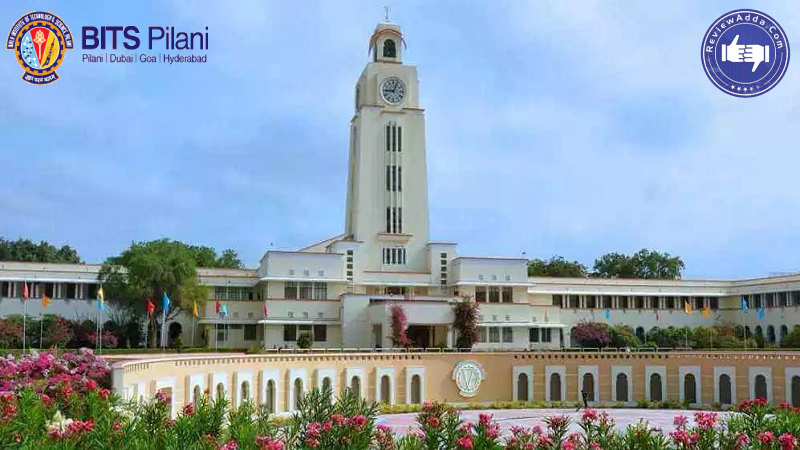 Perhaps the best private college in India, BITS Pilani is also a reliable name in the international students' community. It has a campus in Dubai which adds weight to its global appeal and attract is students across the world to come study at the main campus in Pilani.
There is no reason to study the reputation and perception of BITS Pilani. It is by far one the most popular colleges in India for international students.
9. Chandigarh University, Chandigarh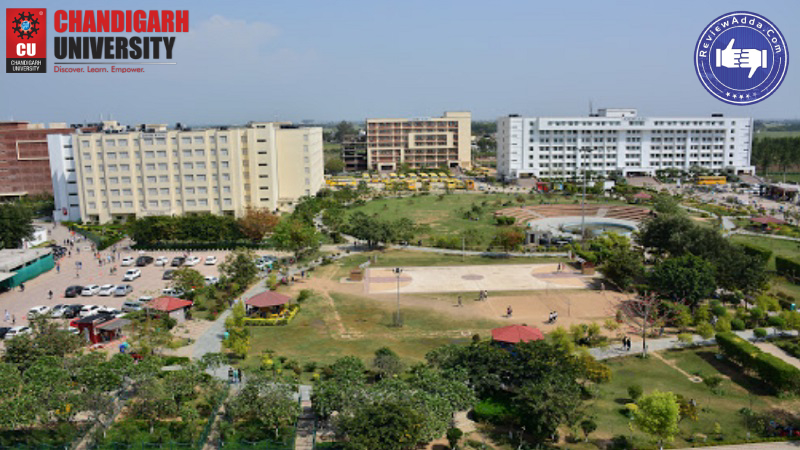 Founded in 2012, Chandigarh University is another example of how new institutions in India have raised the standards of education drastically. In order to attract foreign students to its campus, Chandigarh University offers scholarships for its degree programs. Most new Indian universities know the importance of having a diverse student diaspora and Chandigarh University is no different.
Get Updated Review ( Voice Based Alumni Feeback)
10. Kalinga Institute of Information Technology, Bhubaneshwar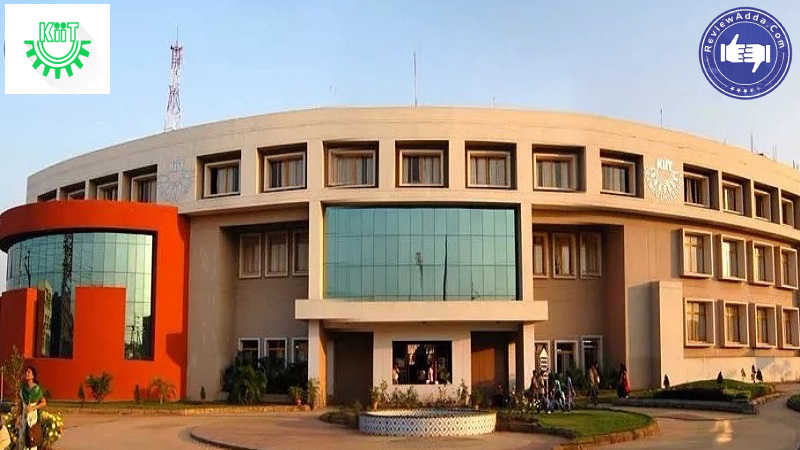 KIIT Bhubaneshwar is one of the best private technical institutions in India. It is also a great place for international students to take up full-time degree programs. With international accreditations and tie-ups, KIIT is well-placed to attract a good number of international students to its campus every year.
11. Thapar University, Patiala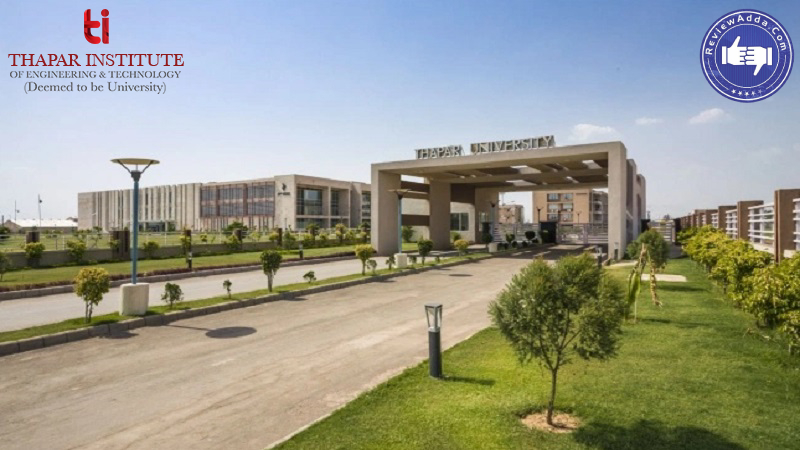 Thapar is one of the older and most reliable names in private higher education. While it is best known for engineering education, Thapar University also provides quality education in other prominent fields like business, sciences, arts, and humanities.
Due to its solid reputation for higher education in Indian and foreign educational forums and circles, Thapar University is regularly referred to as a great place for international students. This is further validated by the sizable number of foreign students in its campus.
12. Vellore Institute of Technology, Vellore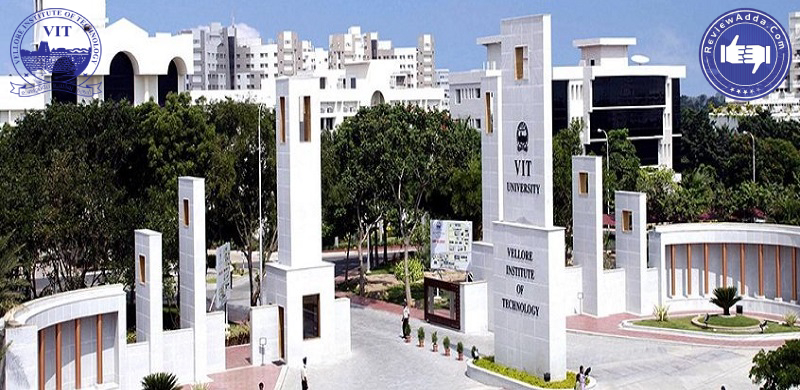 The best-known university for international students in India, VIT Vellore has a serious diaspora of students from various countries like China, the USA, Taiwan, Nigeria, UAE, and the UK. It is able to attract some many international students due to various tie-ups with big universities and global accreditations like ABET.
13. Ashoka University, Sonepat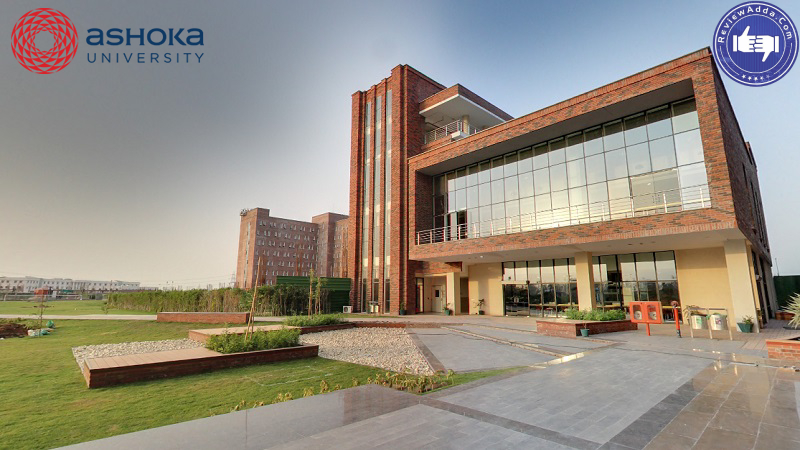 Ashoka University is a relatively new institution founded with the unique vision to bring the highest quality liberal arts education to India. With its mission and vision for diversity and inclusion, it is natural for Ashoka University to have a strong program to attract international students from all parts of the world.
14. OP Jindal Global University, Sonepat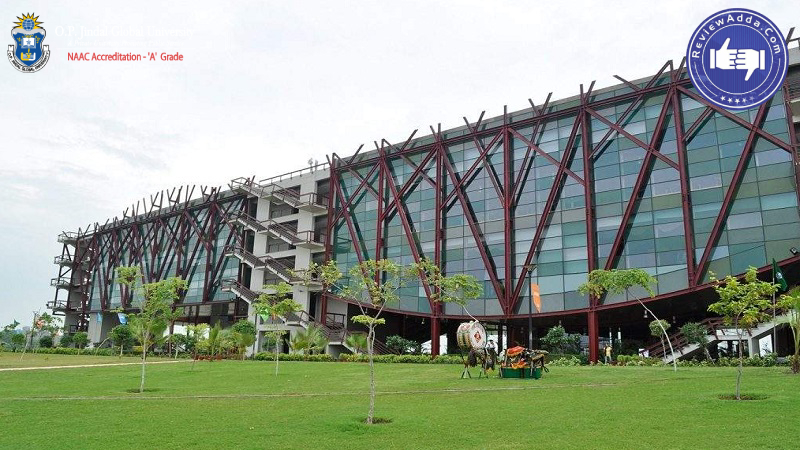 OP Jindal Global University is dedicated to building a student population that is true to the 'global' in its name. By offering courses in many different fields and having tie-ups for student exchange programs and research grants, OP Jindal University is able to attract international students and choose it for their higher education plans.
15. Shiv Nadar University, Noida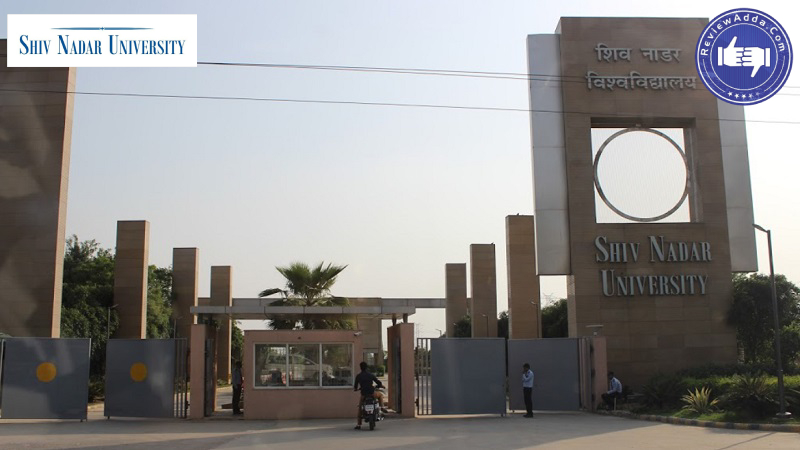 Named after its legendary founder, Shiv Nadar University is regularly able to attract international students to its Noida campus by offering impeccable infrastructure and ensuring sound academic stability. It understands exactly what international students are looking for in a university before coming to India.
16. Jain University, Bangalore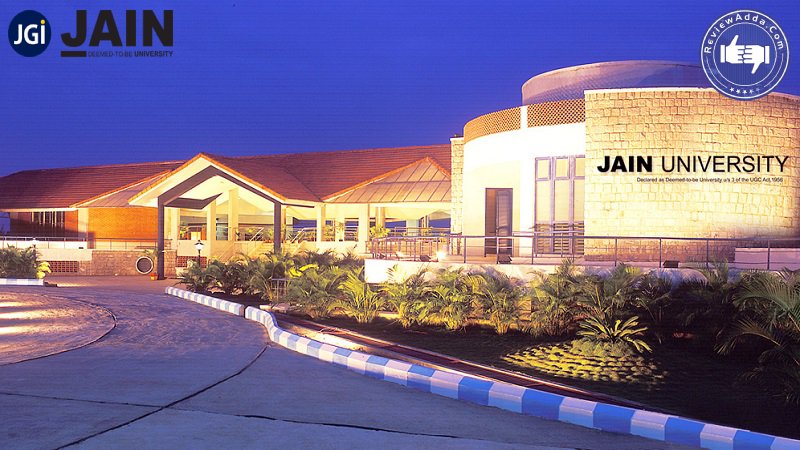 Known mostly for its business program, Jain University is also a name that one has to cover while speaking of international students in India. Its reputation as an institute that provides quality higher education goes beyond the borders of India which is a key reason behind its healthy international student population.
17. BML Munjal University, Gurgaon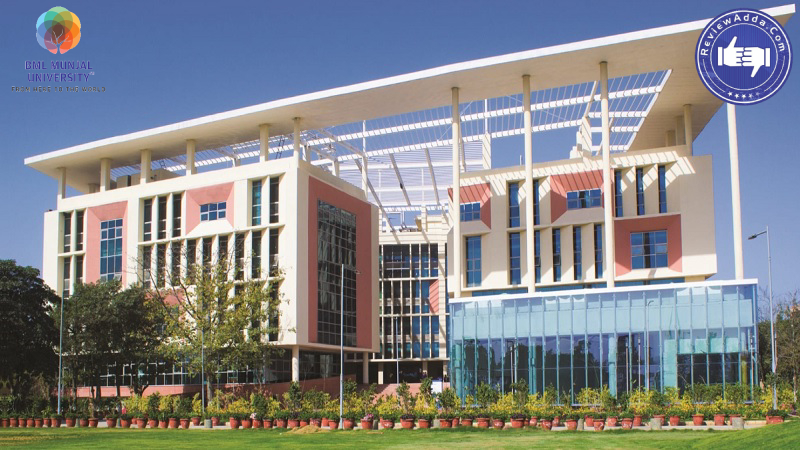 Like SNU, BML Munjal University is also named after a famous Indian entrepreneur. As an educational institution, it has quickly gained a reputation for attracting foreign students to its campus for higher education. This has happened due to BML Munjal University's focus on quality academics and international tie-ups with recognized universities.
18. Bennett University, Greater Noida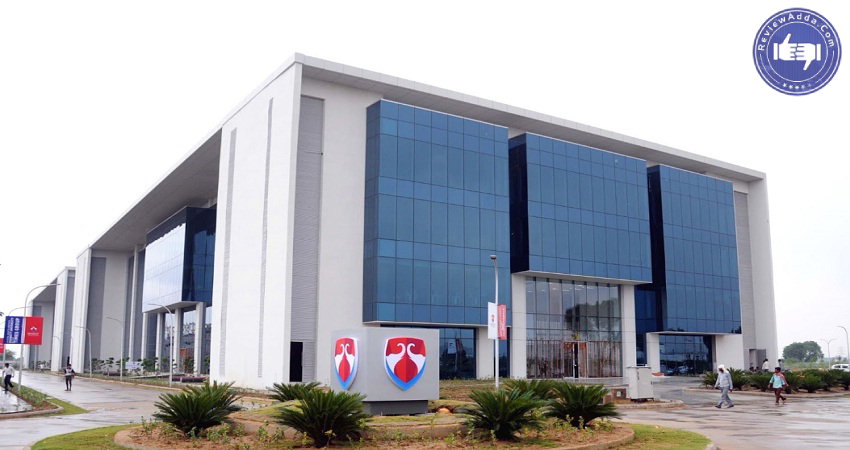 Bennett University is a very new institution for higher education in India that has quickly managed to develop a name for itself in the large educational landscape of the country. A university run by the Times Group, Bennett is also known especially for the impact it has had on making India an attractive education destination. It has done this by providing a sound education in various prominent fields and offering the chance to study at a truly diverse & vibrant campus.
19. Pearl Academy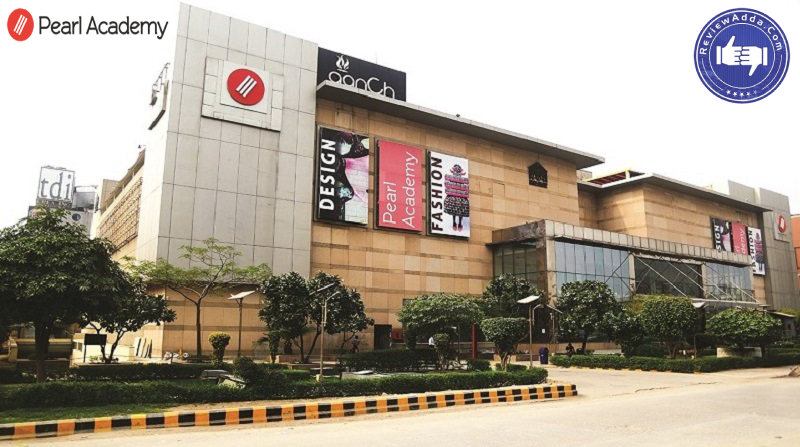 Known mostly for fashion design education, Pearl Academy regularly attracts international students from many different countries. It has many campuses across India and has been single-handedly responsible for taking fashion education in India forward by many years.
20. Maharishi Markandeshwar University, Mullana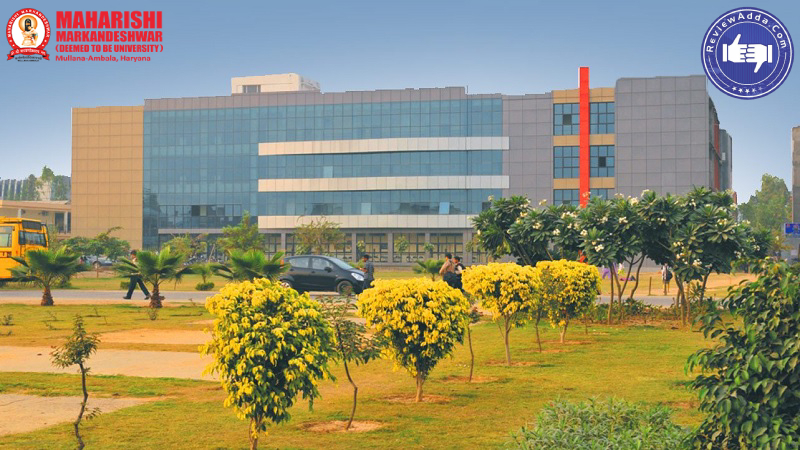 MMU Mullana is one of the older and more trusted names for private education in India. It is a regular feature in lists for top universities in India for international students. Founded back in 1993, it was amongst the first to make an effort to bring foreign students to India be reforming its campus to suit international standards.