Topic We Cover: Top 20 Colleges India
1. Shri Ram College of Commerce , New Delhi
2. St. Stephens College, New Delhi
3. Indian Institute of Technology Kanpur
4. National Institute of Fashion Technology, Mumbai
5. Symbiosis Centre of Media and Communication, Pune
6. Faculty of Visual Arts, BHU, Varanasi
7. National Law School of India, Bangalore
8. All India Institute of Medical Sciences, New Delhi
9. Institute of Hotel Management, Catering Technology and Applied Nutrition, Bathinda, Punjab
10. Indian Institute of Technology Mumbai
11. Indian Institute of Technology Chennai
12. Indian Institute of Technology Delhi
13. Indian Institute of Technology, Kharagpur, West Bengal
14. National Institute of Technology, Rourkela, Orissa
15. Lady Shri Ram College for Women, New Delhi
16. Loyola College, Chennai
17. Birla Institute of Technology, Mesra, Ranchi
18. College of Engineering, Pune
19. Hans Raj College, New Delhi
20. Hindu College, New Delhi
Indias higher education system is considered to be the third largest in the world as only the US and China remain ahead of it. In such a scenario, top colleges of the country attract millions of applications for several studies. However, due to excellent quality of the institutes available, it becomes necessary to perform a survey on them. ReviewAdda.com has taken the responsibility of conducting a survey on top 20 colleges of the country so as to offer the best available options to the general public. Please have a look at the information regarding this objective provided below: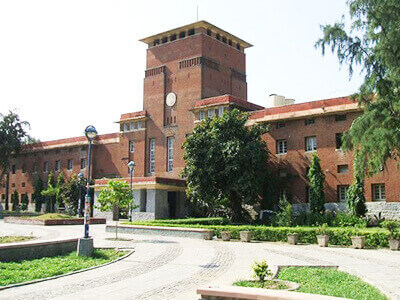 Shri Ram College of Commerce is a part of the prestigious Delhi Universit and provides several undergraduate and graduate degrees. Founded in 1926, it is a highly prestigious institute providing in Commerce and Economics in India. SRCC has been consistently ranked as India and #39;s no.1 institution for studies in Commerce. The institute offers several undergraduate and graduate programs in Bachelor of Commerce (Honors), Bachelor of Arts – Economics (Honors), Master of Commerce, Master of Arts – Economics, Post Graduate Diploma in Management, etc. Further, the institute was created in Daryaganj in the beginning and later on moved to North Campus, Delhi University in 1957.
2. St. Stephens College, New Delhi
St. Stephen's College is a college of Delhi University located in Delhi, India. It has made a mark as a highly prestigious college for arts and sciences in the country. The amazing college is known for producing a distinguished alumni and it has various departments of Economics, English, Mathematics, Computer Science, Physics, Chemistry, History and Political Science amongst others. Presence of an international languages school helps it to offer several certificate courses in European and Asian languages too.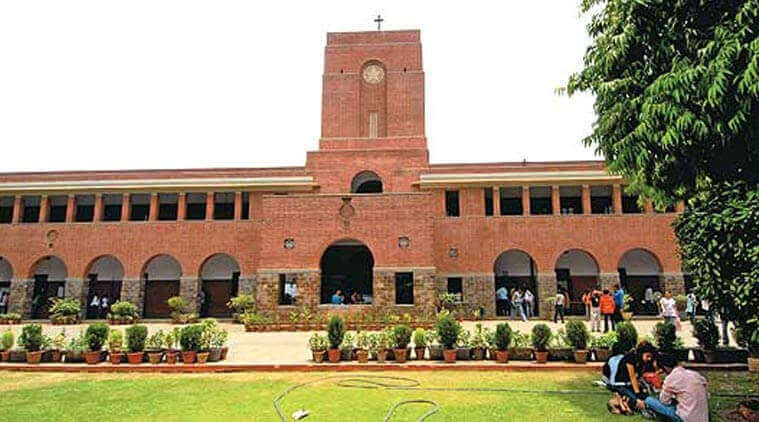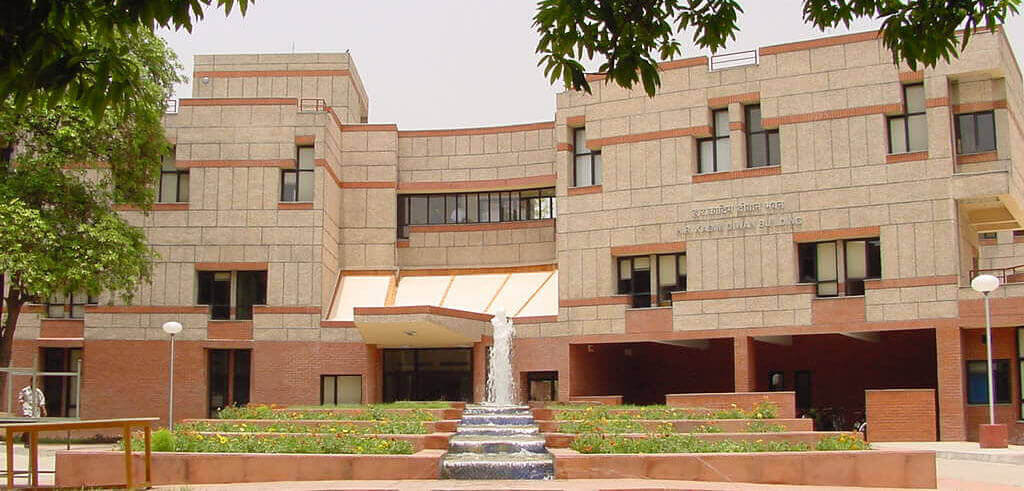 The Indian Institute of Technology Kanpur can be described as a public research college located in Kanpur, Uttar Pradesh. Established with the cooperation of nine US research universities, this institute offers MS, M.Tech and
B.Tech Programs
. Further, it also provides other degrees like M.Sc in Mathematics, Physics and Chemistry, MBA and PhD amongst others. One however needs to surpass the Joint Entrance Examination (JEE) to gain admission in IIT Kanpur.
India's fashion industry boomed in 1986 with the development of the National Institute of Fashion Technology, New Delhi, by the Ministry of Textiles, in collaboration with FIT, New York. It offers programs in several domains constituting management, design and technology. If a student aspires to be admitted to Bachelor of Design (B.Des) and Master of Design (M.Des) programs provided at NIFT, they have to surpass written tests such as Creative Ability Test (CAT) and the General Ability Test (GAT).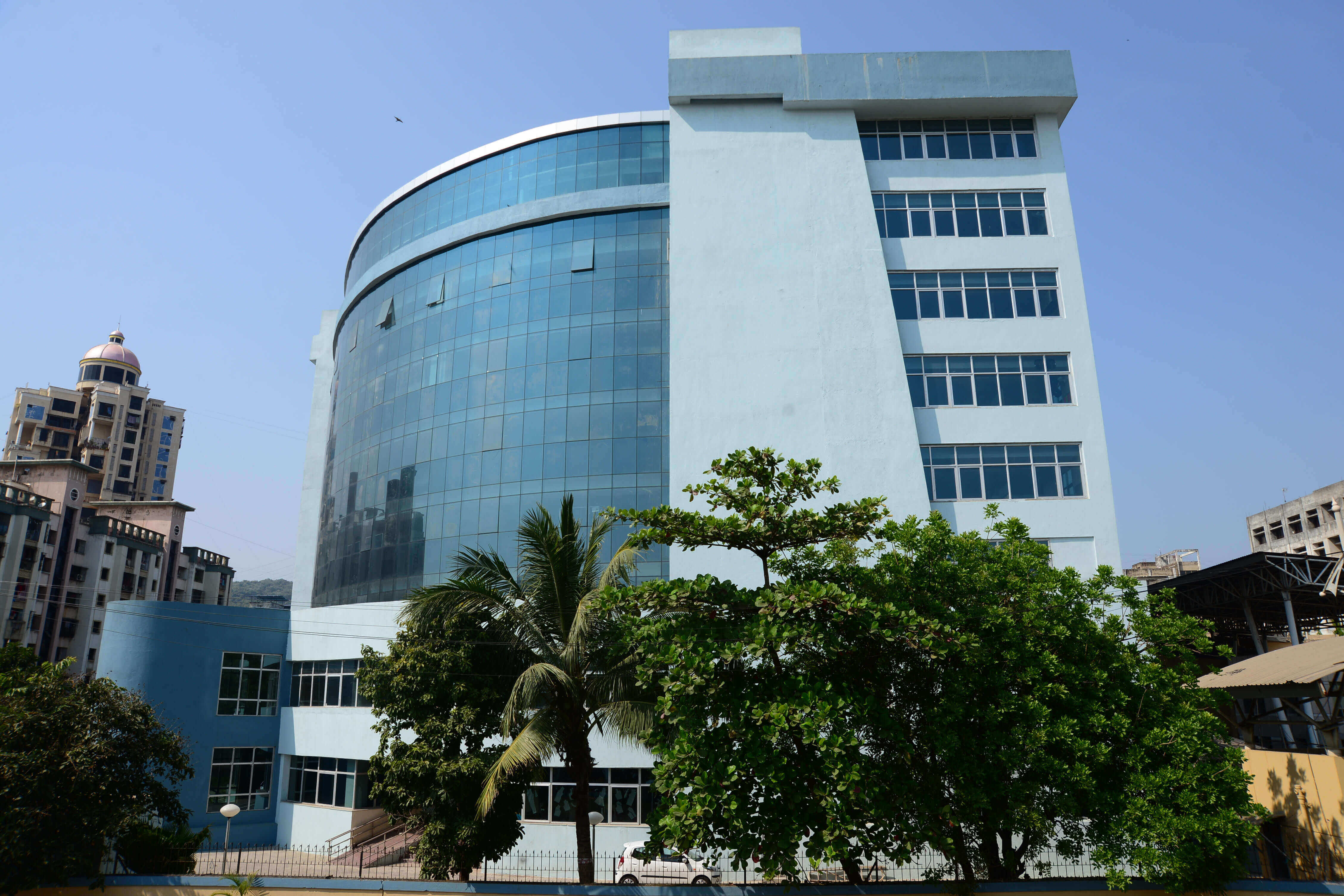 5. Symbiosis Centre of Media and Communication, Pune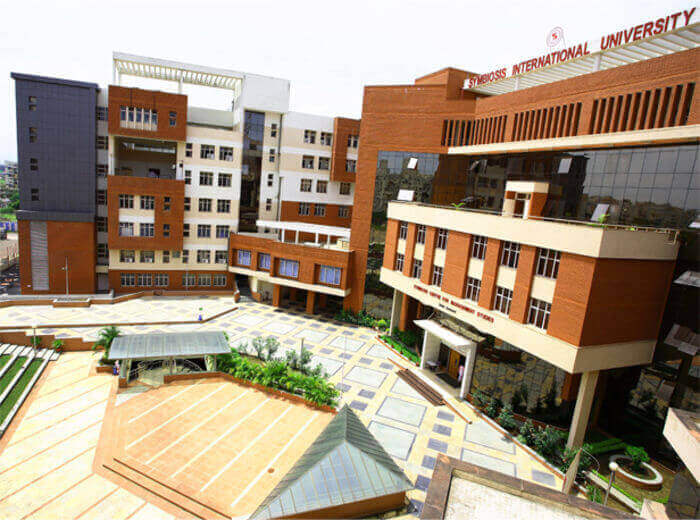 Symbiosis Centre of Media and Communication offers excellent education along with state of the art facilities. They help students emerge as industry oriented professionals and earn handsome rewards. The institution offers postgraduate courses in subjects such as mass communication, advertising and communication management amongst others. Admission is provided on the basis of a students performance in the renowned Symbiosis National Aptitude Test (
SNAP
) related to postgraduate studies.
6. Faculty of Visual Arts, BHU, Varanasi
The Faculty of Visual Arts at Banaras Hindu University is termed as one of the most prominent institutions in Fine Arts. It constitutes majestic facilities and excellent education opportunities. Bachelor of Fine Arts and Master of Fine Arts courses are offered by the institution along with conducting research on other subjects. Specialized courses are also provided for Applied Arts, Plastic Arts and Painting amongst others.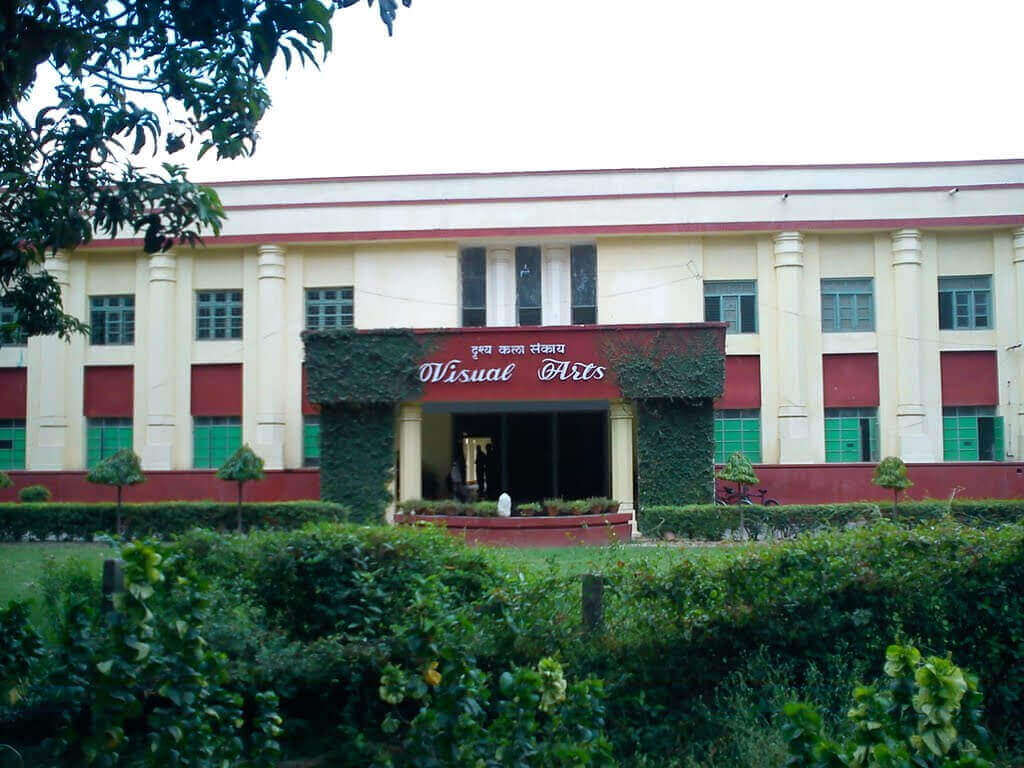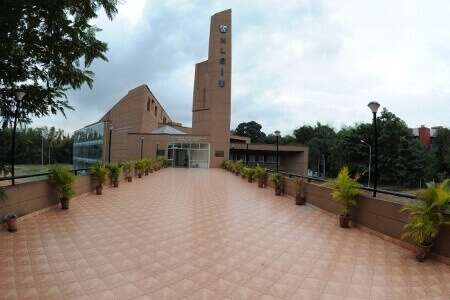 National Law School of India has made a mark as one of the finest institutions providing undergraduate excellent law education to upcoming lawyers. Top notch faculty and brilliant facilities are its major advantages. It was the first institution in the country to offer a five year course in social sciences and law. Courses offered here constitute B.A./L.L.B program, L.L.M., M.Phil, L.L.D. and Ph.D. degrees.
The All India Institute of Medical Sciences can be described as autonomous public medical colleges renowned on account of providing path breaking medical education. AIIMS was created in 1956 and the renowned institute provides majestic facilities for teaching and research regarding different health aspects and care of patients. AIIMS, New Delhi is governed by the All India Institute of Medical Sciences Act, 1956.
9. Institute of Hotel Management, Catering Technology and Applied Nutrition, Bathinda, Punjab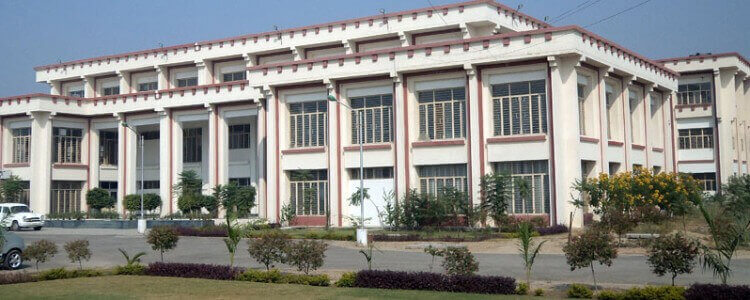 Institute of Hotel Management, Catering Technology and Applied Nutrition (IHM) offers exceptional education and other facilities to students. A brilliant faculty is a major advantage associated with it. It was established in 2009 and is also affiliated to the prestigious National Council for Hotel Management. Further, it provides hospitality and hotel administration programs along with being sponsored by Department Of Tourism, Punjab Government.
Get Updated Review ( Voice Based Alumni Feeback)
Founded in the year 1958, Indian Institute of Technology Bombay can be characterized as a non-profit public higher education institution located in Mumbai, Maharashtra. It provides education in several domains such as science, technology, engineering and mathematics.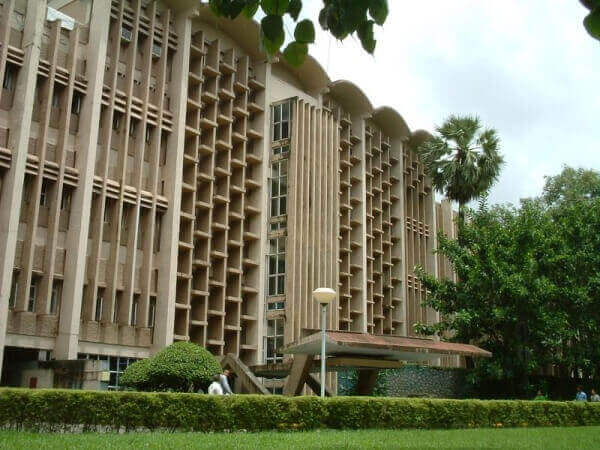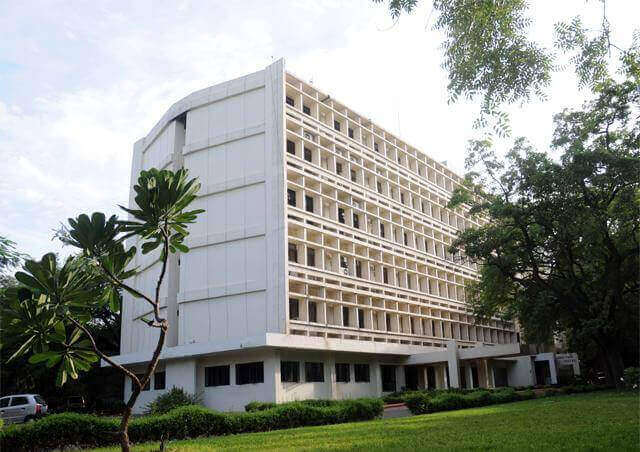 Indian Institute of Technology, Madaras, is a premier institute of the country providing education and research facilities in technology and engineering. It was established through an Act of Parliament to fulfil the ever growing needs of educated professionals in the country.
The Indian Institute of Technology Delhi (abbreviated IIT Delhi or IITD) is one of the best engineering universities offering path breaking education and placements. It offers several programs in chemical engineering, civil engineering, biochemical engineering and biotechnology and mechanical engineering amongst others.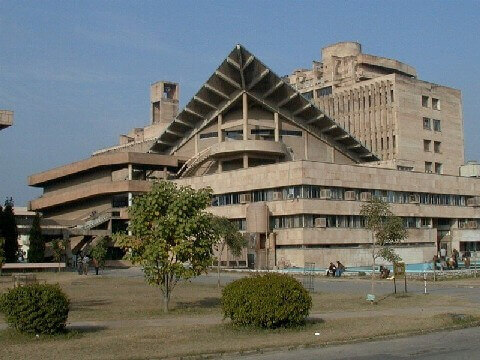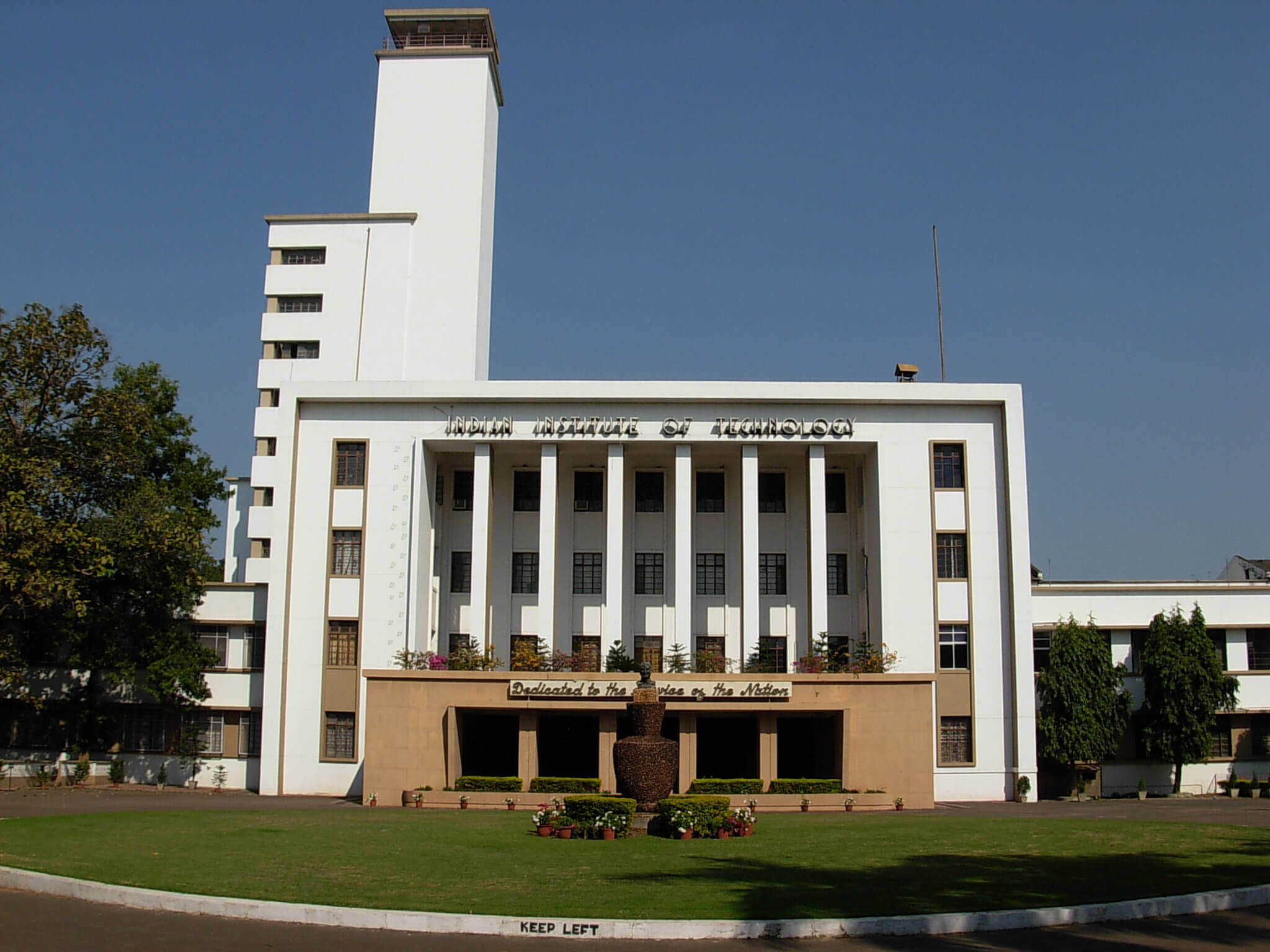 Established in the year 1951, The Indian Institute of Technology Kharagpur (IIT Kharagpur) has created a foothold in the education sector due to its amazing amenities and technical and scientific education. Various undergraduate, post graduate and doctoral programs in engineering are provided here.
National Institute of Technology, Rourkela is one of the top notch engineering and technical educational and research centres in the country. A majestic faculty, sports, co curricular activities and industry oriented curriculum are its advantages.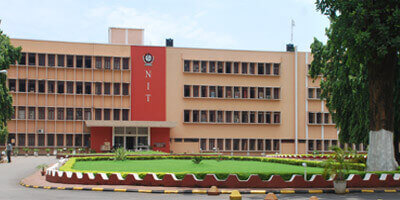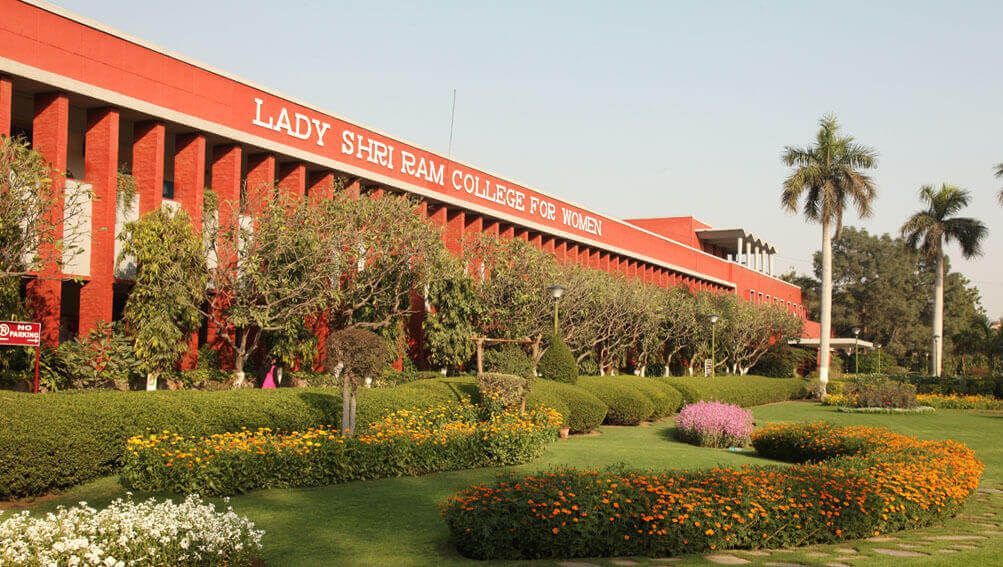 Lady Shri Ram College for Women can be termed as a womens college offering education in Humanities, Social Sciences and Commerce. One of the highly renowned colleges of Delhi University, it provides top notch education and other facilities.
16. Loyola College, Chennai
Loyola College, Chennai provides scintillating education in several undergraduate and postgraduate courses in subjects such as Mathematics, Commerce, Sciences, Literature, Economics, etc. The autonomous institute falls under the University of Madras and is renowned for its awesome facilities.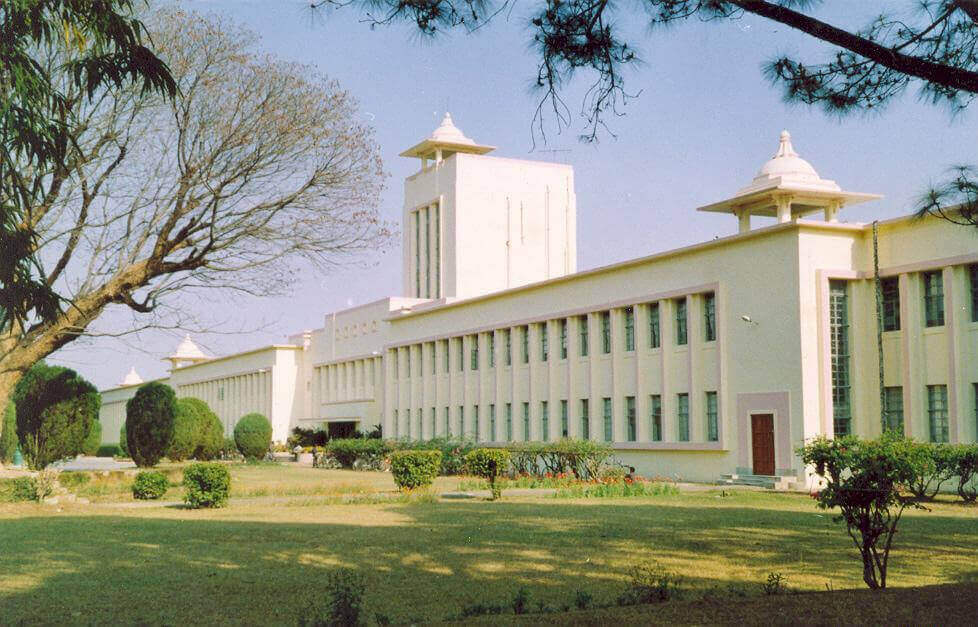 Birla Institute of Technology, Mesra (BIT MESRA) has made its mark as one of the best engineering and technological institutes in India. The majestic college was created in 1955 at Mesra, Ranchi, by Late Shri B.M. Birla.
18. College of Engineering, Pune
College of Engineering, Pune is one of the top notch colleges offering technical education in the land. It is affiliated to the prestigious Savitribai Phule Pune University.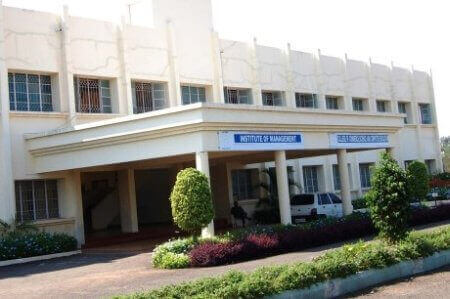 19. Hans Raj College, New Delhi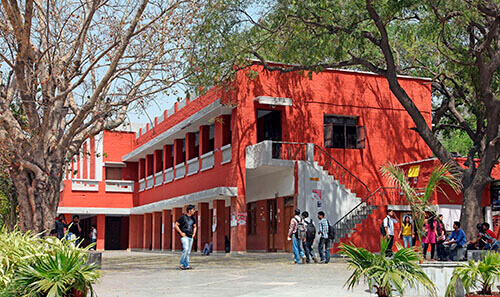 Hans Raj College under Delhi University is a premier institution offering both graduate and post graduate degrees in subjects such as economics, English, Life sciences, Anthropology, Zoology, etc.