All you need to know about most trending Pokémon Go app based game.
These days every second person is busy in catching Pokémon in their android phones. Right after the release of Pokémon Go Game in most regions of the world it became most popular game played by the users reaching 75 million downloads by iOS and android phones.

What is Pokémon Go?
Pokémon Go is an app based free to play game in AR (augmented reality) world. With the help of GPS you can catch and explore more than 100 species of digital Pokémon on real life location.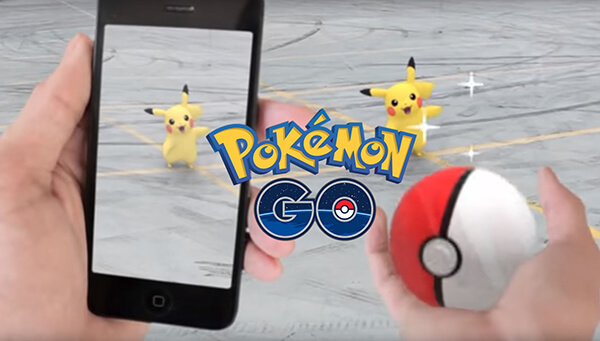 This AR game was conceptualized and developed by Satoru Iwata of Niantic Inc., an American Software company and Tsunekazu Ishihara of The Pokémon Company. After the end of successful test run of the game on June 30, 2016, it was initially released in Australia, New Zealand, and the United States' players on July 6, 2016.
But due to high demand of the game, it started to strain Pokémon Go server and therefore release in most of the region of the world was delayed.

Pokémon jargon – Before you start the game
Pokémon - pocket monster
Poke-stop - landmark
Poke-ball - a supply that you can throw to capture Pokémon for training
Gym - a location where Pokémon battle each other

How Pokémon Go apk works - Gotta catch them all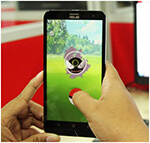 Pokémon Go is an AR (augmented reality) game where a player is challenged to find and catch Pokémon in the real world. As you start moving, your device will vibrate as soon as it sense any Pokémon nearby. Then you have to aim at the Pokémon with the Poke ball to catch it with the help of your device.


Sponsorship deal with McDonald's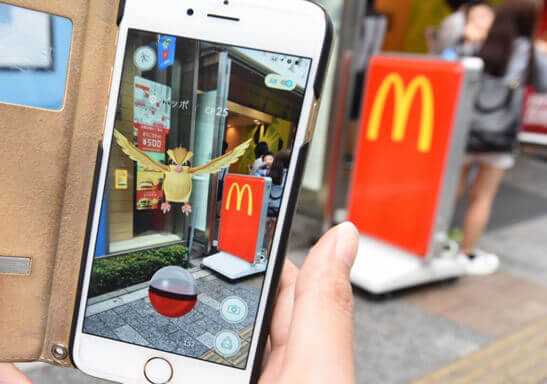 The record-breaking app of the Niantic – Pokémon Go got its first sponsorship deal with McDonald's in Japan on July 22, 2016. And according to St. Louis Post-Dispatch report around 3,000 outlets of Japan will convert into a Pokémon Go gym or a Poke-stop resulting into better traffic and more revenue. These Poke-stops guarantee to find Pokémons and provide virtual gym for the training for fight. Recently the Yelp app, (restaurants review and food guide) added Pokémon Go filter to its search engine as a business strategy to attract more Pokémon players to a particular restaurant to earn revenue on their visit. Many restaurants are following similar strategy to boost up their sales by shredding very small amount of money.
Flip side of the game: Accidents, robbery, negligence and so on.
This new game has taken the world by storm especially young users as right after the release of the Pokémon Gogame many dangerous situation noted all around the world.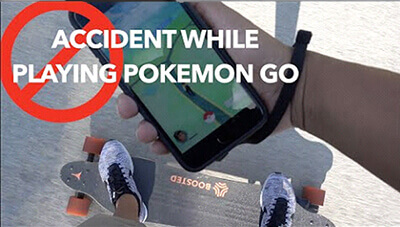 Right after the release, it acted as a magnet for many controversies especially related to accidents and nuisance caused by teenagers and youngsters all around the world. Many of them crossed fences, entered private property and caused accidents while being indulge in the virtual world of Pokémon. In India, an auto rickshaw bumped into a Mercedes E240 because the 26 years old driver was too busy in playing the AR Nintendo game in Mumbai on July 27, 2016.

According to the Toronto Star News a 29 years old woman allegedly attacked Pokémon Go players with a pellet gun in Newmarket, Ontario on 25th July, 2016. In Missouri, many cases of robbery came into notice where armed robbers allure Pokémon catchers (victims) via game to some isolated location, reported by The Guardian Online.

Good news for Pokémon hunters – Pokémon Go release in India and other Asian countries
Earlier it was reported that In India the game was supposed to release by the end of July. But increasing popularity of the Pokémon Go game has overloaded and crashed the server due to which many country's release date was delayed. But right after the release of the game in Japan, hope for other Asian countries have increased and India can expect release by August 2016's first or second week as per NDTV Gadgets 360 report.

Although even without the official release in some region, Pokémon Go apk (application) is available for download on Google play-store.
List of Pokémon Go countries Official release:
Australia
Austria
Bulgaria
Belgium
Canada
Croatia
Cyprus
Czech Republic
Denmark
Estonia
Finland
France
Germany
Greece
Greenland
Hong Kong
Hungary
Iceland
Ireland
Italy
Japan
Latvia
Lithuania
Luxembourg
Malta
The Netherlands
Norway
Poland
Portugal
Romania
Slovakia
Slovenia
Spain
Sweden
Switzerland
United Kingdom
United States
Pokémon Go tips and cheats
Turn off AR mode while catching Pokémon to save battery or just turn on battery saving mode in app setting.
Radar/pulsing ring of every avatar glows whenever you are near to cute little monster or any Pokestop and gym.
To cover more areas and for fun hunt Pokémon in pairs as it is available for everyone and can be catch by everyone of the same radar.
What does Pokémon Go green leaf signify? – It indicates the place where Pokémon generally spawn but is not guaranteed.
Click the button on the right corner to know the proximity level of your beast. One footstep represents it is close.
Parking lots especially near to Poke-stop seems to have more Pokémon to catch.
Use of lucky eggs during evolving a Pokémon can help you to get 1000XP every time.
To hatch your egg faster try moving your phone back and forth as unsteady GPS will trick the game.
Dodging can help small and quick Pokémon to take down the big monsters during fight.
You get only one chance to pick a gymonce you reach level 5.
Awareness and safety campaigns for Pokémon Go – Pokémon cannot go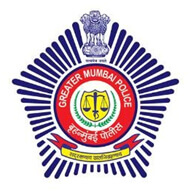 Due to the increasing obsession for the Pokémon Go game, Mumbai Police have recently come up with the creative way to warn and create awareness among the players. They tweeted a funny but serious GIF, where a police catches a Pokémon using a Poke-ball with a very important message - Life is not a game. Especially not one to be played on the roads! #RoadSafety



Pokémon Go news and rumors
Pokémon Go is the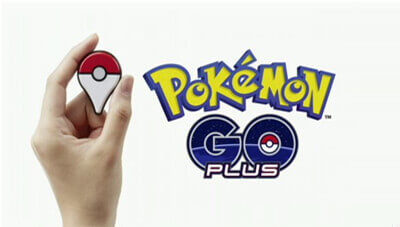 most popular apk (application) downloaded than Tinder and is ready to threaten Twitter with 60% more users. Even Instagram and Whatsapp is lagging behind in terms of spending minimum time on app per day, according to Dailymail Online. FX News Call reported that it is rumored that Mewtwo Pokémon will be released after the global launch of the Pokémon Go apk.

Due to release delay of Pokémon Go in many countries Pokémon Go Plus launch date pushed back to September. It is a small wearable device for wrist that helps you to play game on the move.


Official website of Pokémon Go: https://www.Pokémon.com/us/Pokémon-video-games/Pokémon-go/