About College
GIBS (Global Institute of Business Studies) is established by Mr Ritesh Goyal in 2014 at Bangalore, Karnataka. School is approved by AICTE, UGC, MHRD Govt of Karnataka & Govt of India.
Global Institute of Business Studies is the right place where talents are nurtured, ambitions cherished, ideas shared & dreams fulfilled. GIBS is an institute of international standards and has been recognized as one of the top business schools in India. GIBS has marked this status of distinction by pioneering refined quality of study, moral upkeep and intellectual support across the all-encompassing span of advanced education in India.
GIBS Business School is offering PGDM & BBA with its unique frame work and modules. To understand how the corporate world works and prepare them to face challenges, GIBS Courses (PGDM & BBA) are specially designed.
GIBS PROGRAMME - THE DIFFERENCE
Free EAE Programme
Holistic Development of IQ, EQ, SQ & HQ
VAPs by International Faculty
India's First IRE School
Happiness & Success Programme
Personal Branding Programme
6 Credit Based Projects
Complete Action Learning School
90 Days to 9 Months Model
GIBS Corporate School
Exclusive Business School
Unique Mentoring Model
20+ Student Societies
Global Immersion Programme
Subject Matter Experts from IIMs, IITs
Unique Teaching Pedagogy
Laptop & Uniform
GLOBAL EXPOSURE
In today's corporate era, an organization has branches across the globe. Therefore, young professionals must absorb an international perspective and international exposure during their business management course. At GIBS, students have the various opportunities to gain international exposure through Global Immersion Programme in various countries like Singapore / Malaysia / Dubai, International Assignments, tie-ups with foreign Universities and International Professors. The International tour includes Industrial Visits, Workshops, Guest Lectures, Sightseeing, and University visits.
INTERNATIONAL SPEAKERS
1.JACQUELINE HOLIER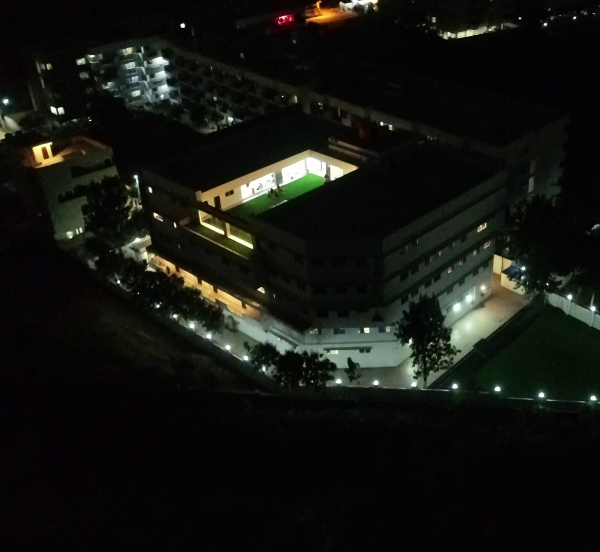 Global Director - Microsoft, USA
2. JUNE NABIRA
Entrepreneur & Motivation Speaker, Kenya
3. RACHEL BLUTH ROSENBLUTH
International Faculty, Canada
4. JONATHAN PIERCE
Director - Lincoln College, USA
5. SAIFUL
International Corporate Trainer, Singapore
6. RICHARD T JOHNSON
Director - Lincoln College, USA
7. ROBERT DOWN
Head - Microsoft Practice, Wipro Limited, USA
8. CHRIS ARNOLD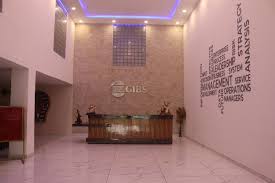 CEO – World Merit, Liverpool, England
9. DENNIS GROENVELD
Director - Google Practice, Wipro Digital, UK
10. GAVIN WILLIAMS
Cloud Consulting Head, Wipro Limited, UK
11. FRANCESCA DI VIRGILIO
Associate Professor, University of Molise, Italy
12. MACARIO G GAYETA
University of the East Caloocan, Philippines
Scholarship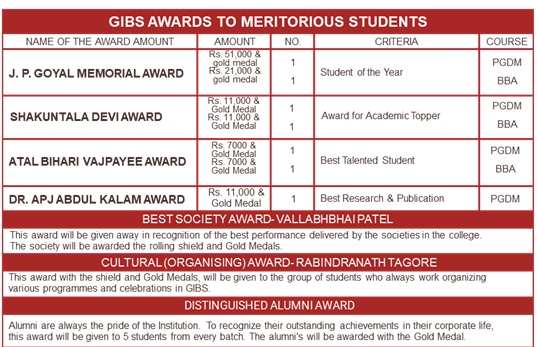 Mr Ritesh Goyal
Founder & Managing Director